Every time I look at purchasing a new dog, I try to find out as much as I can about the breeder and their experience with the dogs. Some of the things I look at is their ability to select good breeding dogs in order to make GREAT working-line puppies. I like my dogs to not only look good, but to have all the "drives" they should have in order to be successful in Schutzhund, protection work, law enforcement and as a companion dog.

All of our dogs are "companion" dogs, but they have the potential, and drives, to be protective, and we focus on those drives. I began my love for German Shepherds early in my law enforcement career. After having been a police dispatcher for approximately 3 years, I decided to attend the Sacramento Police Academy. During my Academy training, I had the privilege of seeing a Police K9 demonstration and hearing from the handlers about the usefulness of these dogs. I knew, at that exact moment, I wanted to be a Police K9 Handler.

In 2002, I became the Colma Police Department's first K9 Handler in history. My partner was Tex Vom Erlenbusch and I fell in love with Tex from the moment I took him home. Here was this amazing dog, trained to bite on command, following me around the house like a puppy. I couldn't go anywhere without my shadow. What impressed me most was how amazingly SMART he was, how quickly he learned and how much he wanted to please! While Tex and I worked together, we trained in protection, obedience, tracking, searching and narcotics detection. I worked not only with Tex, but also with various other local law enforcement K9s and Handlers to learn and improve our skills. We continued to train weekly with professional trainers and experienced handlers. I knew this was my passion.

Unfortunately, after working patrol for 5 years with Tex, we had an unexpected event in our family that caused my move to Redding, California. I retired Tex from law enforcement work and moved into the world of Investigations. However, both Tex and I missed our training sessions and, after much hesitation, I decided to purchase a puppy to add to our family and train with.

After having seen their abilities during my law enforcement career, I decided to purchase a Belgian Malinois puppy and, in 2009, Bianca Belle came to join us. I figured I would train with her and potentially do the Schutzhund sport with Bianca as my partner. Sadly, there were no Schutzhund Clubs in the Redding area so I resorted to my Law Enforcement K9 training to work with Bianca. She was amazing! Probably one of the smartest dogs I've ever seen. I trained Bianca from the time she was 7 weeks old and at 2 years of age, I sold her to a police department in Central California, where she is now trained in protection, searching, obedience and narcotics detection. Here is a link to the newspaper article about Bianca:

http://fsg.stparchive.com/Archive/FSG/FSG08012012p03.php


My partner, John, began to appreciate the "working dog" while serving our country in the United States Marine Corp. During his service, he had exposure to these dogs and became fascinated by their abilities. After he completed his service, John joined the Orange County Sheriff's Department and worked as a patrol deputy. While working on patrol, John worked closely with German Shepherd Dogs and the Belgian Malinois breeds. During this time, he engaged in various training exercises with the K9s and their handlers, to include being a decoy. Eventually, John moved to Redding as well and began working in Investigations. John played a vital part in training Bianca for her career in law enforcement and is actively involved in training all of our dogs.

We have worked with several different trainers who are familiar with the Schutzhund Sport. We have worked hard to find dogs with great potential to breed ... not just the show line variety of German Shepherds, but mostly the working line German Shepherds. These dogs are meant to have a job and thrive at the protection work!

All of our dogs come from a history of good hips. We will not breed a dog whose ancestry we are not familiar with. When our dogs are two years of age, we have their hips certified. Each of our dogs comes from Championship lines and have had several family members participate in the WUSV (Welt-Union der Vereine für Deutsche Schäferhunde), which is an event held once each year where the best working dogs in the world compete with each other. Tex's sire Asko Von Der Lutter, as a matter of fact, won the WUSV in 2000 and placed 2nd in 1999. Our dog Rayne's Great Grandmother, Warra Gymor, competed against Asko Von Der Lutter in 1999 and placed 10th. Every dog we own has DNA on file with the AKC and is micro-chipped to ensure the identity/lineage of the dog.

As for our puppies, they all come with limited AKC registration, micro-chipped, de-wormed and with their first shots. Additionally, because we are familiar with our dogs lineages and certify their hips at the age of 2 years old, we can make health guarantees as to hereditary defects, such as hip dysplasia. This guarantee will be explained in the "puppy contract".

We screen for proper homes and, if we do not feel our dogs would make a good fit in your home, we will not sell them to you. It is not necessarily that your home is a "bad home", but that the puppy might not fit in well with the surroundings. Perhaps your family is looking for a show-line quality dog that doesn't have the energy of a working line puppy? We want to ensure that everyone is happy with their new family member and, by proper screening, it limits the number of returns, which can be traumatic for the puppy and the family.

We request people who purchase puppies from us to remain in contact and to update us on their progress. That being said, we are also happy to answer questions or address any problems encountered with the new puppy. We will always take our dogs back and require that we have first option prior to our dogs being placed in a different home or shelter. Our goal is to be able to make a perfect match and to avoid our dogs ending up somewhere they do not belong!

Socialization is key to creating a strong, confident dog. We try to expose our dogs/puppies to children, adults, dogs, other animals and various environments. We take them to a variety of places, including the ocean, lake, gun range, camping trips, day trips to Tractor Supply or Home Depot, wagon walks on the trail, etc. to expose them to everything we can possibly think of.

Ultimately, we want to bring healthy, happy puppies into your home. All puppies are difficult and trying ... lets not kid ourselves. But our goal is to do as much as we can to make your puppy confident and trainable before they leave our home.

Hope to see you soon!

Some "family" photographs from over the last few years ...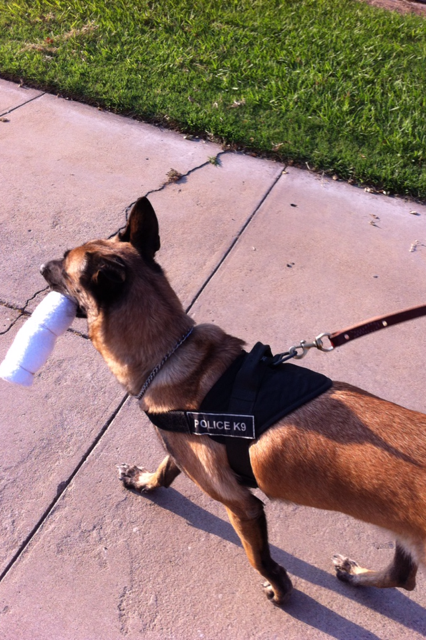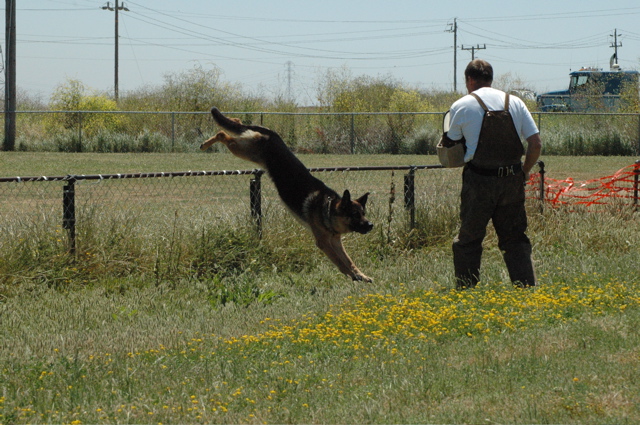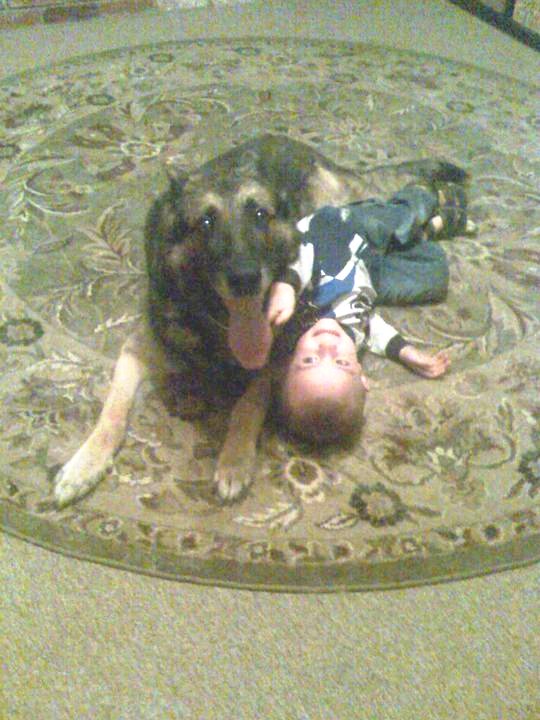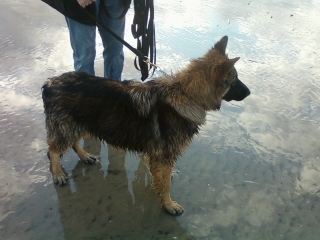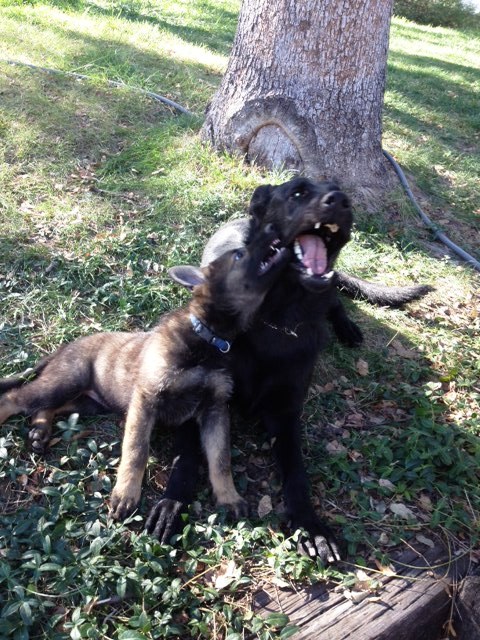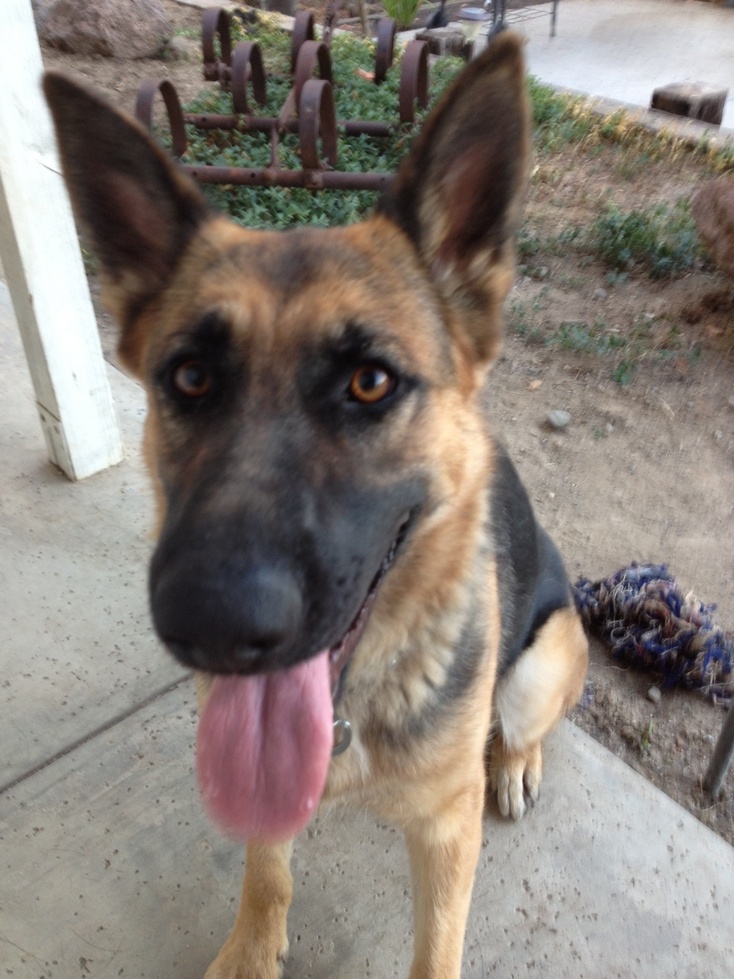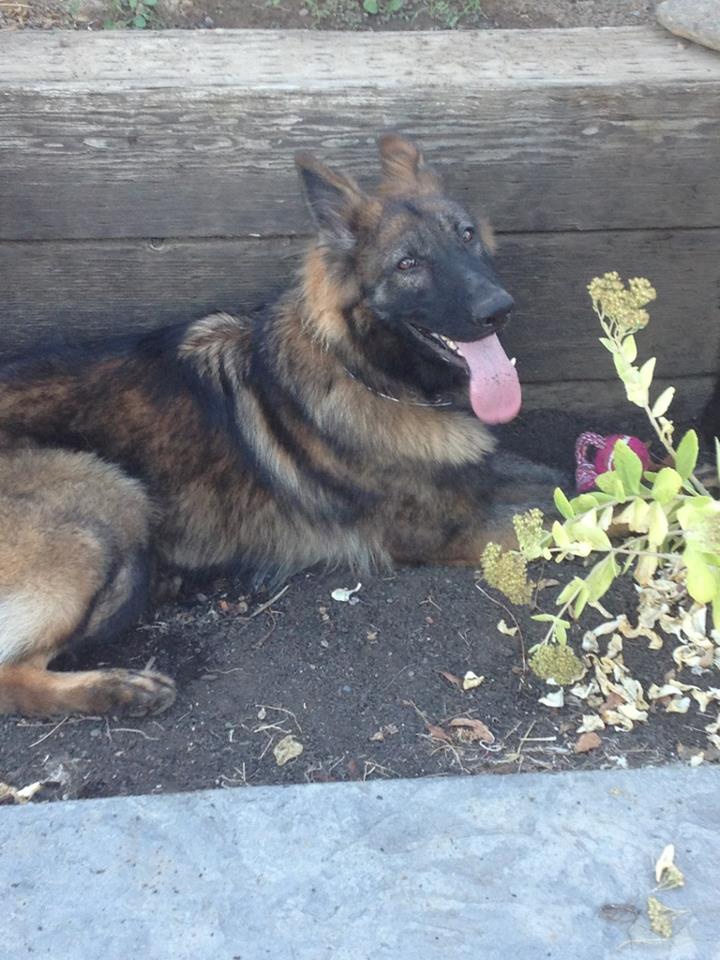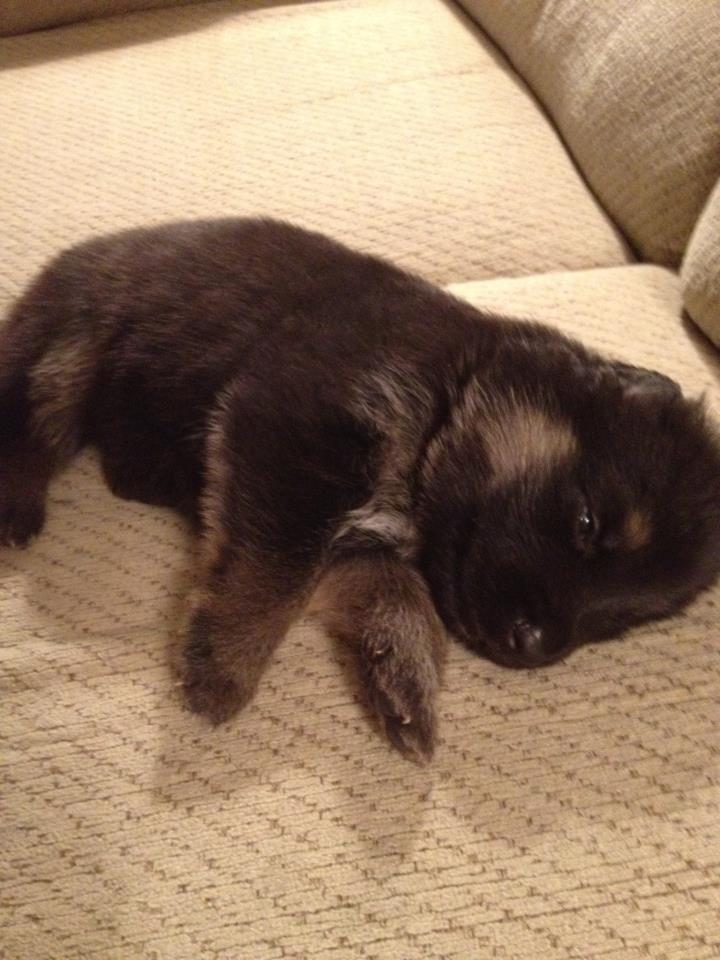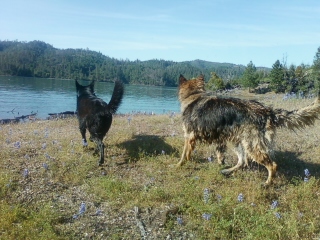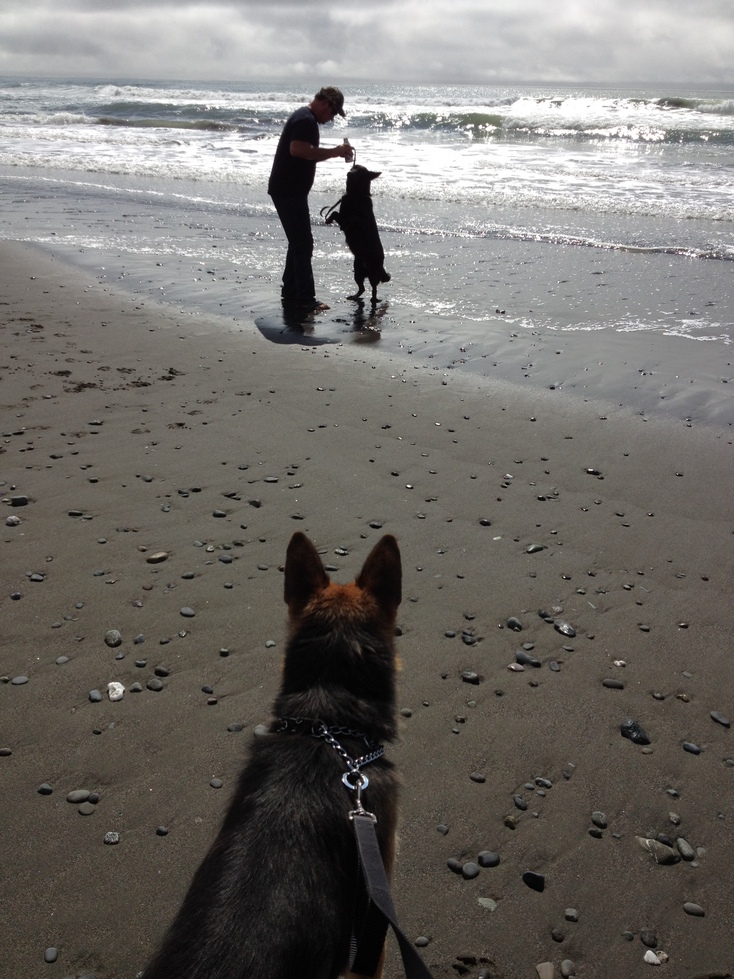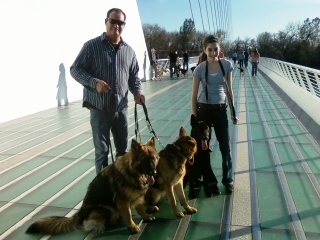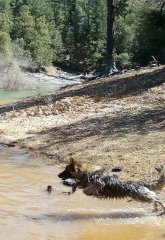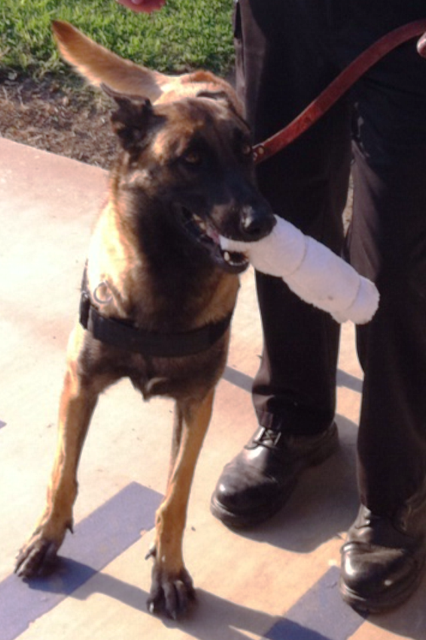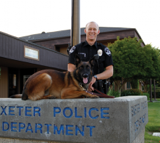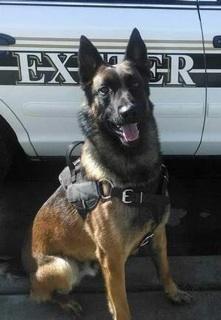 OUR OAKLAND, OREGON PROPERTY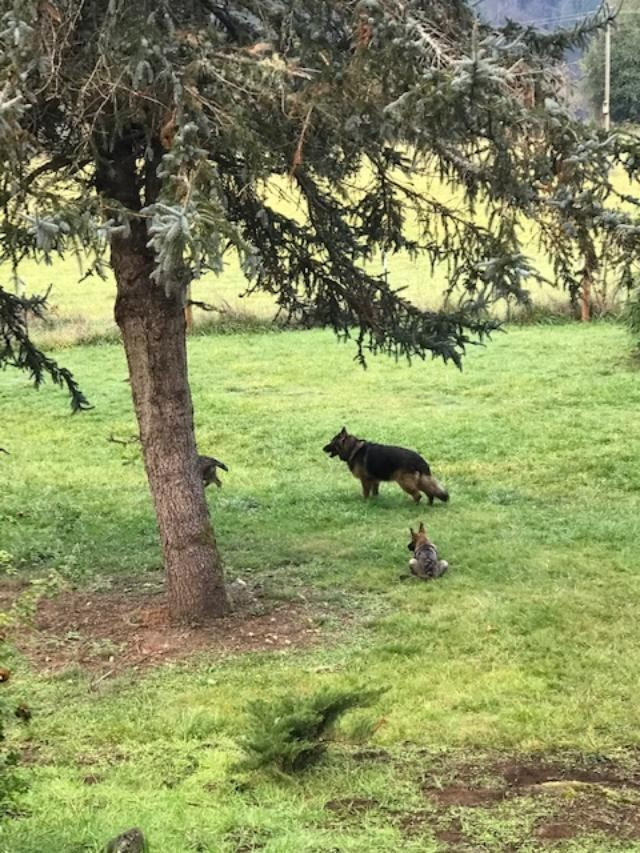 ​In November 2019, we purchased almost 20 acres along the main Umpqua River in Oakland, Oregon. Oakland is centrally located and is approximately 25 minutes NW of Roseburg, 45 minutes SW of Eugene, one hour east of the coastal town of Reedsport, 2 1/2 hours NW of Medford and 2 1/2 hours SW of Portland. This will be a wonderful location for our dogs and puppies to explore. We look forward to swimming adventures, training with our dogs and just exploring our new home together.